Giving Tuesday - Scholarship Fundraiser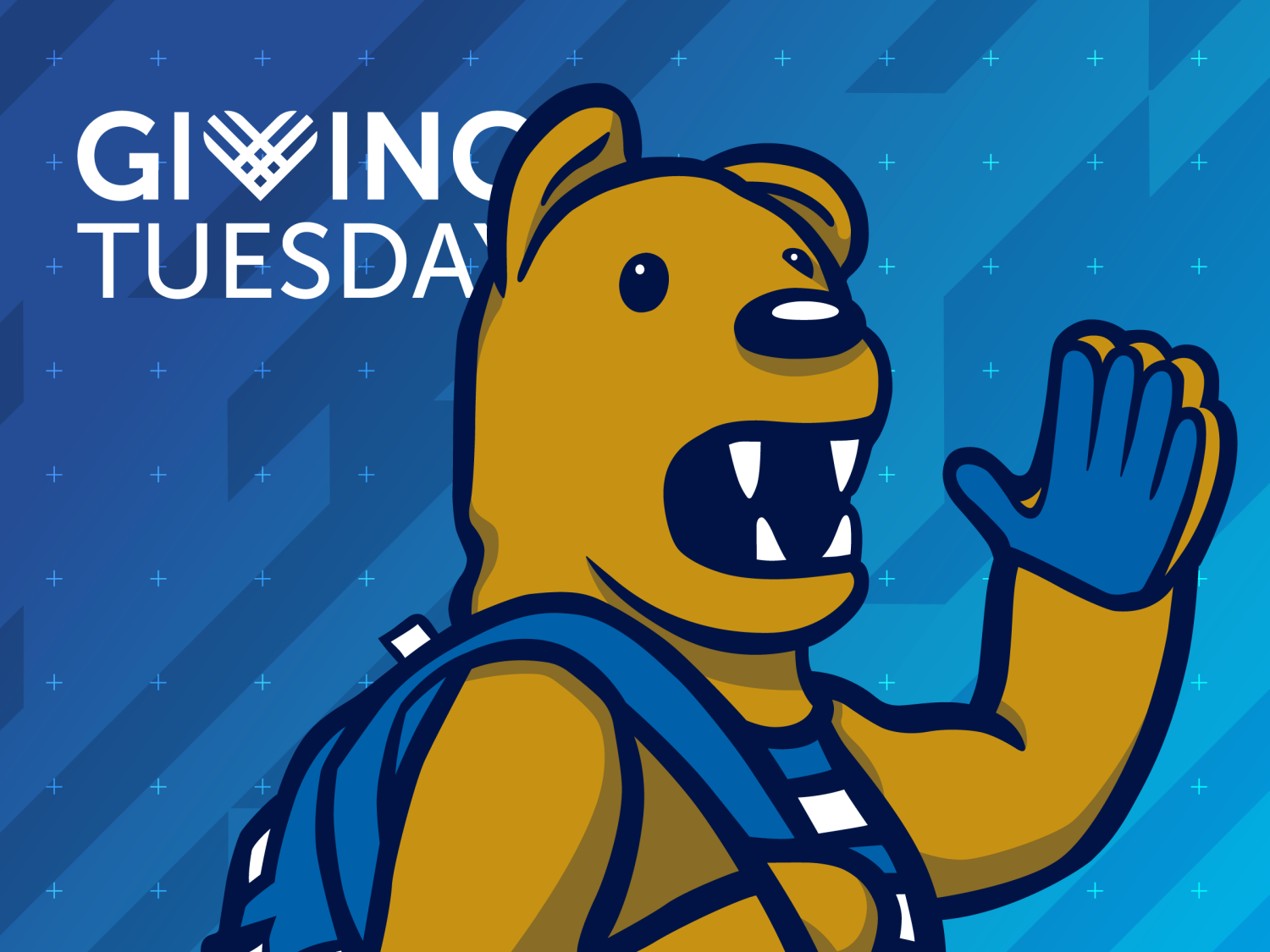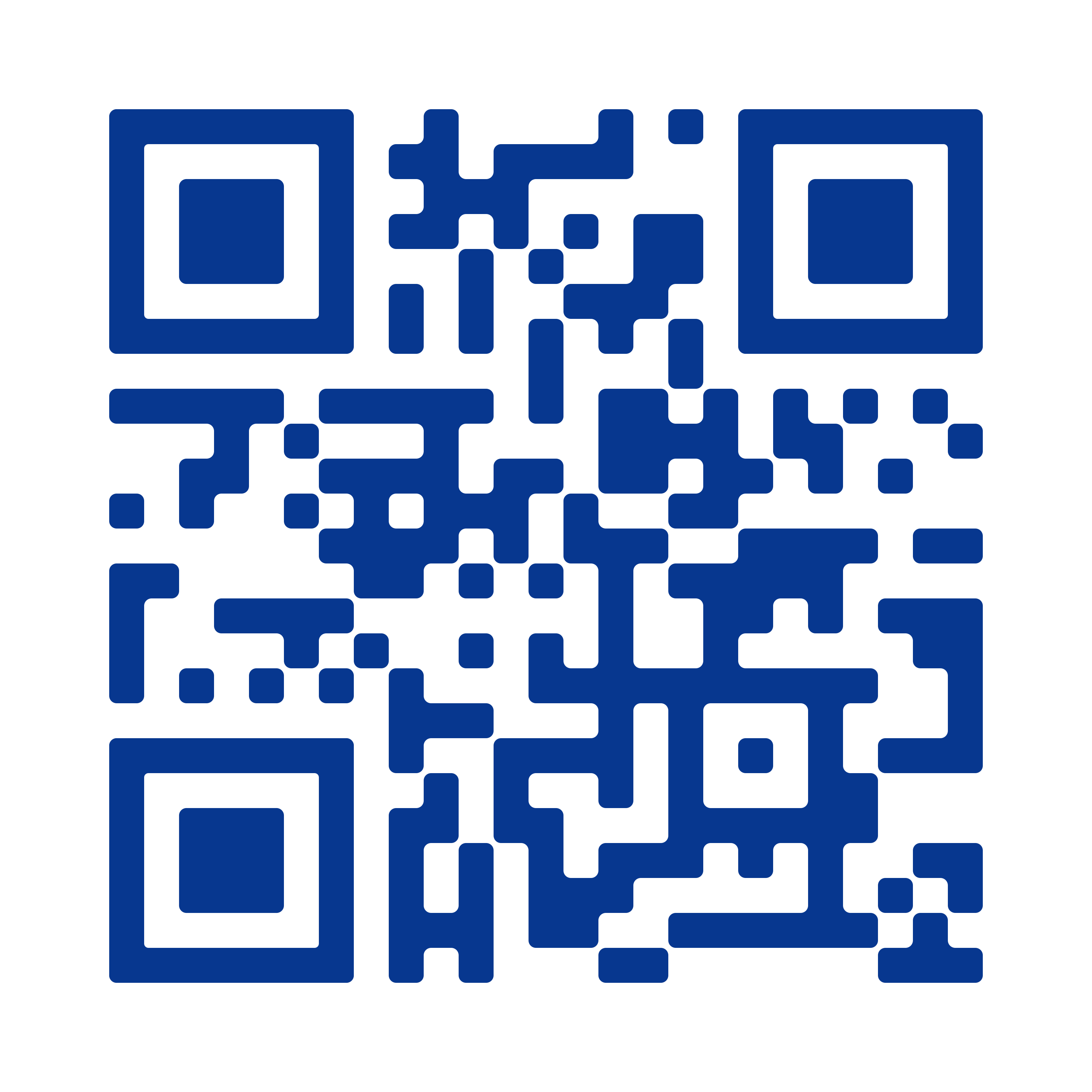 On Tuesday, November 28th, Penn State Chicago Chapter will again participate in the Penn State GivingTuesday campaign to raise money for the Chapter's scholarship fund. In each of the last 3 years, we have raised over $6,000 for the endowment. This allows us to give $10,000 to $15,000 annually to local Penn State students to defray the cost of their tuition. The link will go live on Tuesday November 13th! #PSUChicago #GivingTuesday.
This year, we again hope to continue in this effort. Our goal is to raise another $6,000 for our scholarship endowment. Gifts will be matched 2:1 up to $2,000, so your gift goes even further to help our efforts. Thank you for your support! We Are!