Night for the Cure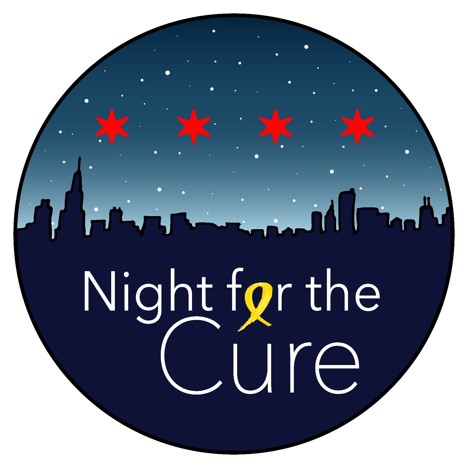 About Night for the Cure
We are excited to continue raising funds and awareness for Penn State's THON at our annual benefit event, Night For The Cure. In 2018, we donated $20,000 to THON, which was included in THON's total reveal of $10,151,663. Come join your fellow Chicago alumni this year and help us raise even more money For The Kids!
THON Mission
Since 1977, THON has raised more than $157 million benefiting Four Diamonds at Penn State Hershey Children's Hospital. Four Diamonds picks up where insurance leaves off, enabling families to solely focus on care for their child. Assistance from Four Diamonds ensures counselors, social workers, music therapists and other specialists are available to provide comprehensive care in a family-focused atmosphere. Thanks to THON, Four Diamonds and the Penn State Hershey Medical Center recruits world-class talent to continue innovative research benefiting children worldwide.

Support
If you would like to support our event in the form of an in-kind donation to our silent auction, as a financial sponsor or as a committee volunteer, please reach out to Leah Tunney.
​