Penn State vs. Michigan Cycling Challenge
Date: Wednesday, October 16th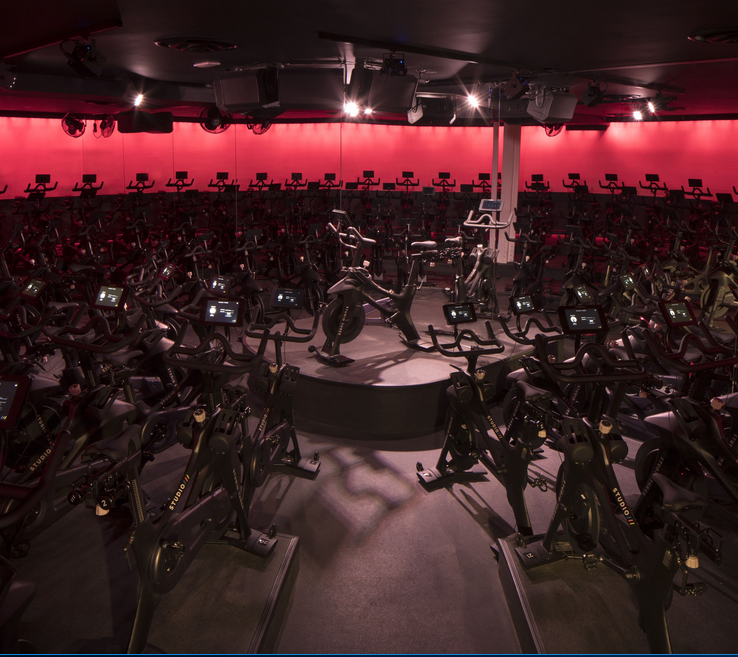 Time: 6:30pm - 7:30pm (tickets must be purchased by noon on 10/16)
Gear up for the Michigan vs. Penn State game in a friendly, competitive cycling class with the Penn State and Michigan alumni chapter groups at Studio Three Lincoln Park! Come get a workout in and have fun with your fellow PSU alumni, as well as get an opportunity to interact with some Michigan alumni in the area! Your ticket of $20 includes admission into the studio for the class, as well as a contribution to our Scholarship Fund.
After the class, join both chapters for a networking happy hour at 7:30pm at Parson's Chicken and Fish Lincoln Park (2435 N Halsted St, Chicago, IL 60614).

Happy hour will begin immediately after the cycling event and will include specials until 9:00pm. Whether you are going to the cycling event or not, feel free to join us afterwards at Parson's for the happy hour -- no separate ticket required!
---