---
PSU Chicago Events and COVID-19
As the outbreak of the novel coronavirus grows internationally and across the country, Penn State is urging its faculty, staff,
students, and alumni to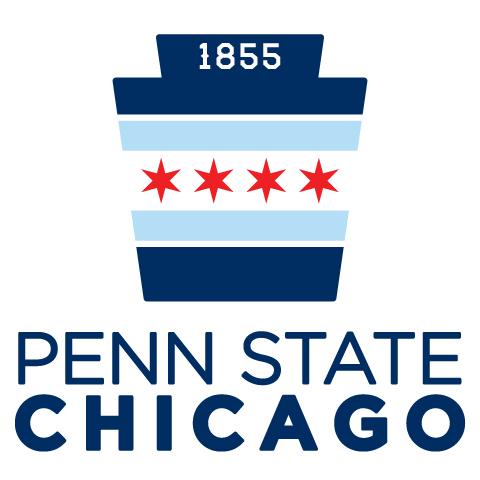 be vigilant and continue to exercise good judgement to stay as safe as possible. In addition to the risk to their personal health, everyone should be aware of the elevated risk to other members of the community - including individuals with compromise immune systems and the elderly - should they become infected. Here are a few simple steps that each of us can take to help protect yourself and others.

Penn State University and the Alumni Association are taking precautions to protect the well-being of students and alumni. Alumni groups - including Penn State Chicago - will cancel or postpone all activities scheduled through June 15.

We look forward to seeing our alumni and friends safe and healthy at events soon!