THON Virtual 5K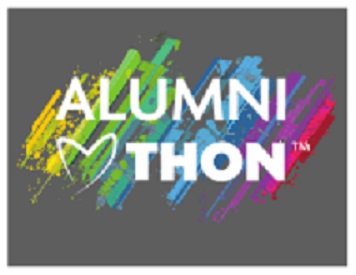 THON Nation, join in on the virtual fun as we run and raise funds in the fight against pediatric cancer!

The purpose of the THON 5K powered by PNC is to support THON's yearlong effort to raise funds and awareness for the fight against childhood cancer. Upon completing your registration, you will be sent a runner number. Any funds you raise will go directly to benefit Four Diamonds at the Penn State Children's Hospital, which they will use to help cover 100 percent of the costs of patient care, as well as to fund critical, life-saving research.

Interested in running? Head to https://thon.org/virtual-5k/ to register today!