Fitness For The Kids - Title Boxing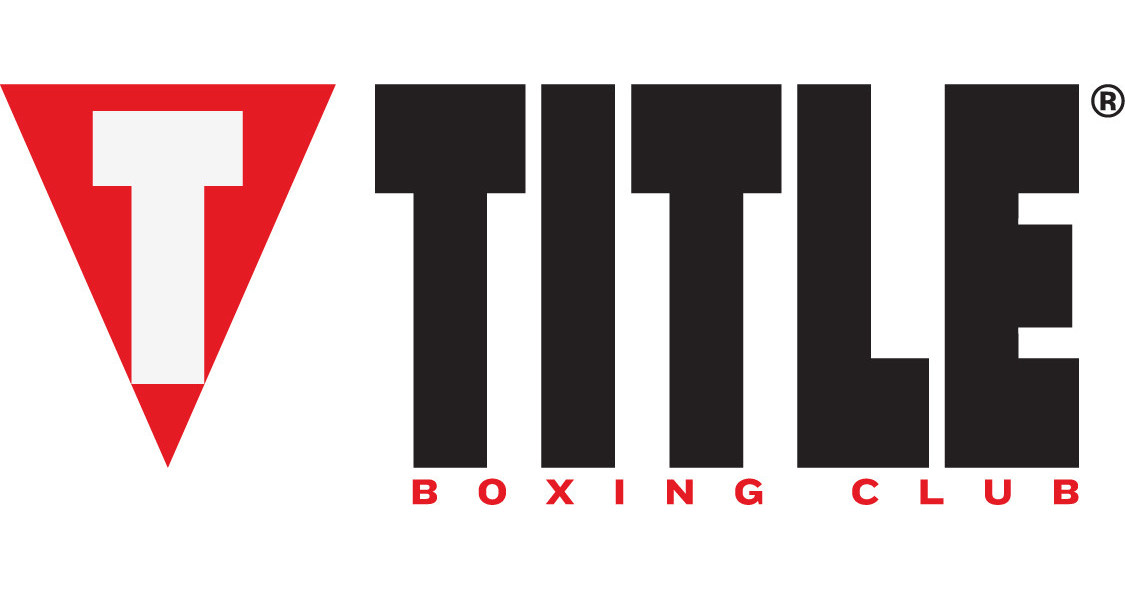 When?
Wednesday, January 13th
Time?
6:30pm-7:30pm
Where?
Virtual!
Cost?
$15
Join us on Wednesday, January 13th at 6:30pm for our (virtual) Fitness FTK event with Title Boxing! This class brings together a mix of boxing and strength, utilizing miscellaneous household objects. For just $15, you can sweat it out, FTK. To register, go to the link below. Following your registration, you will receive a request to complete a waiver from Title Boxing, and in doing so, unlock your unique Zoom link. We can't wait to see you there!